By Ronald Korporaal, director Adaption
Cyber security, co-operate, process optimisation and working in the cloud. These are all trends that become more important in logistics. In this blog you read about the most important trends of 2018 and how you can apply these trends simple and easy in 2019.
Cyber security becomes more important
The Cyber Security-assessment done by Centraal Beheer shows that 43% from the SME-entrepreneurs thinks that their company is not interesting for cyber criminals. Only 23% of the companies worries about their cyber security. It is a total unjustified taught that companies think that their company is not interesting for cyber criminals, because the dangers can also come from a complete different angle. It is possible that one of your employees loses his/her laptop or phone, so that third parties can have access to your logistics software and the. As a tip, use for example a two factor authentication login. You always need two steps to get access to the company software, this increases the security. Another option is IP-filtering, the user can only log in via IP-addresses for example the IP-address from the work environment or the IP-address from the employees home addresses. Read more about cyber security on our security page.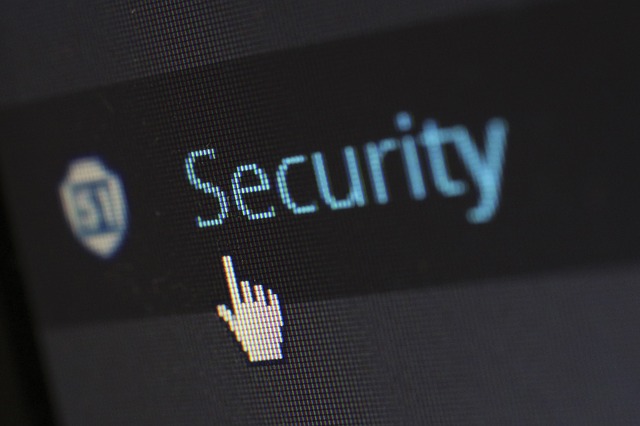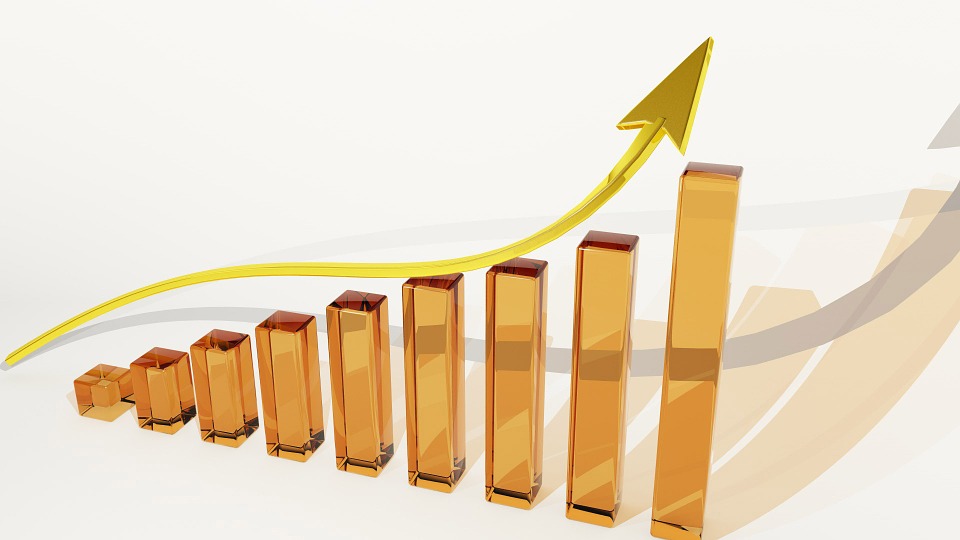 Optimise and learn
In 2018 I spoke to a lot of parties that wanted to optimise their logistics processes. Most important goals were creating more efficiency in the process and reducing the operational costs. Depending on the kind of logistics company there are different ways to optimise processes. Optimisation doesn't always have to start all at once, most of the times it works better to optimise the business management step by step. A forwarder can make a lot of profit by optimising the purchase of transport by optimising the outsourcing process. Logistical automation solutions can be used to reduce manual data-entry and prevent mistakes. 
Last year I spoke with many shippers who have a production process that is supported by ERP-systems. Everything around the production was fine, but the inbound and outbound logistics was not entirely flawless. Often they still intensively use Word-files, Excel-files and have a lot of telephone and mail traffic. By using a TMS especially developed for shippers processes can be optimised and automated that are not covered by the ERP. A benefit of the Transport Management System is that it can work next to the ERP-system and through an interface all data from the TMS can communicate with the ERP.
Work in the cloud
Nowadays we outsource a lot of business, for example hiring transporters or hiring (extra) warehouse space at an external company. Hiring storage and distribution has become normal but outsourcing IT-activities and working from the cloud often creates resistance. But why? In the past an argument that was used often is that there always has to be a connection with the internet or that working in the cloud is very expensive. Two arguments that are no longer applicable nowadays. Internet these days is practical everywhere available and the costs for working in the cloud are just less than at a local installed logistics software solution. Next to lower costs there are more benefits like sharing data with chain partners and free updates and product improvements. Read more about the benefits of working in the cloud.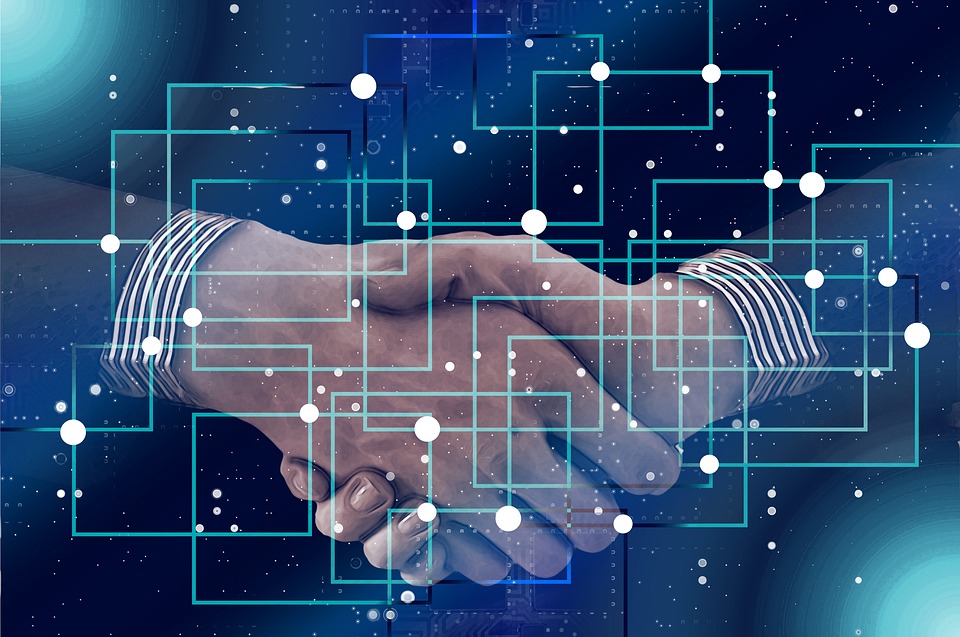 Co-operate by sharing data
Two trends that I have seen continuously in 2018 were co-operate and sharing data with logistics partners. A few weeks ago, I read about a research done by EvoFenedex: 80% of the respondents said that they think data and digitalisation are the most important parts for the future of their company. It is in strong contrast with the fact that the same respondents give the digitalisation of their logistics processes a 6.1! This while sharing data and simplifying cooperation in the logistics chain is very simple. A misunderstanding is the idea that when you share data you have to work with or create difficult and complex systems. Practice has shown that cooperation and sharing data in the logistics chain is often very simple using web portals. An example is the use of web portals for dock planning. Where previously telephone and email traffic were required to reserve a lock, the suppliers or customers can do this themselves. He reserves a lock with the web portal and the planning immediately knows on what date and at what time the goods must be ready.

With this review of the past year we want to wish you happy holidays and good luck in 2019!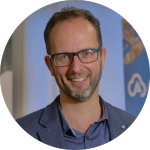 Ronald Korporaal is co-founder of Adaption Business Software. After studying Industrial Engineering and Management Science at Eindhoven University of Technology, he supervised implementations at various logistics companies as a Software Architect. Ronald is interested in business processes and optimally setting up logistics systems.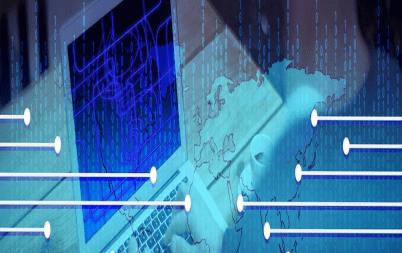 Help! Yet another release!
Every company is depending on ICT these days, but how do we make sure that the quality of our software remains high? Read more about it in this blog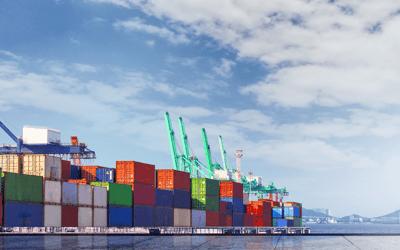 Flexible standard software for the logistics sector
A logistics company aims to offer its clients optimal service and to provide a supply chain that is as smooth and efficient as possible. How do you realize this? By using a standard solution, custom made solution or is there another posibility?