How would you like to contact Adaption?
Would you like to learn more about our logistics software and solutions? Please fill in the contact form below, and we will get in touch with you as soon as possible.
Call or email Ruud Wilting
Specialist logistics software
During office hours, Ruud is available to answer all your questions.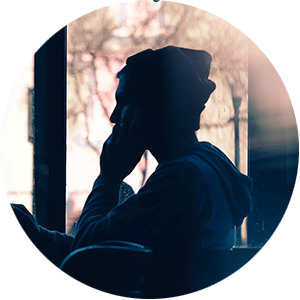 Our support team will assist you swiftly. Submit your support ticket via JIRA Service Desk.
Visit our office in Sliedrecht
Prefer to come by in person? Let us know, and we'll ensure that the coffee is ready on time.