Logistics trends 2021
It can't come as a surprise that 2020 has been a challenging year for the logistics industry. Where as before COVID it was expected for the industry to grow, it has now seen a decline. For 2021 we look towards a market that will slowly start to recover. To face the current challenges it also anticipated that the industry will adopt and implement existing trends and innovations at a faster rate. Logistics companies experience more pressure than ever to move along with the market in order to stay ahead of the competition. At Adaption we anticipate the needs of the market and we continue to build our Logistics Cloud Suite accordingly. Many of the trends deal with technological and digital innovation. That's why, in this blog, we walk you through the major logistics trends for 2021.
1 – Shift towards online
As a consequence of worldwide lockdowns a massive shift in transport and logistics has occurred in 2020. Where as logistics companies active in E-Commerce and food just seem to continue growing, business for other logistics companies appear to have stagnated. This detriment is exptected to continue throughout 2021 and it is pleasible that the industry growth will not be as fast as expected as before COVID.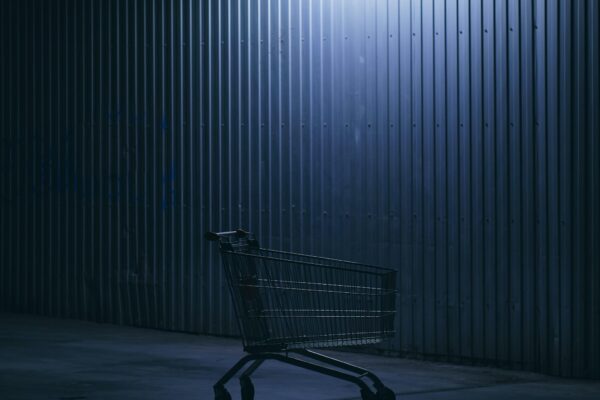 2- Interconnectivity ensures more supply chain collaboration

Because of high demands within the logistics industry, supply chain collaboration and transparency becomes increasingly important. In order to achieve this, the logistics industry is slowly but steadily embracing the digital revolution. By deploying portal functionalities and EDI, companies are becomming increasingly, in an accessible and easy way, digitally connected. It offers businesses transparency and insight into the entire supply chain, increasing the productivity of all businesses involved. Mobile logistics apps are also up and coming. They offer the possibility to place orders and provide insight into relevant data, at any place or time.
3 – Big data is big business
In comparison to other industries, the logistics industry is ahead when it comes to data. Within nearly all logistics processes all relevant data is registered. This produces a huge load of data about the vehicle performance, vehicle routings, activities, stock-changes, financial mutations, general movement of goods and much more. This data van subsequently be used to inform clients and optimize processes. In 2021 we will see that more and more logistics companies are to start using this data as a revenue model. For example by doing predictive analysis that improve service levels and overall efficiency.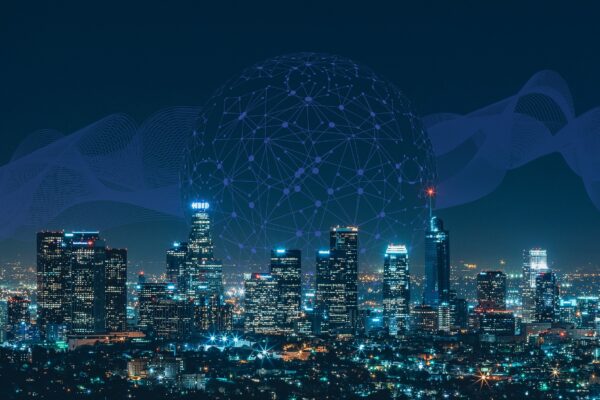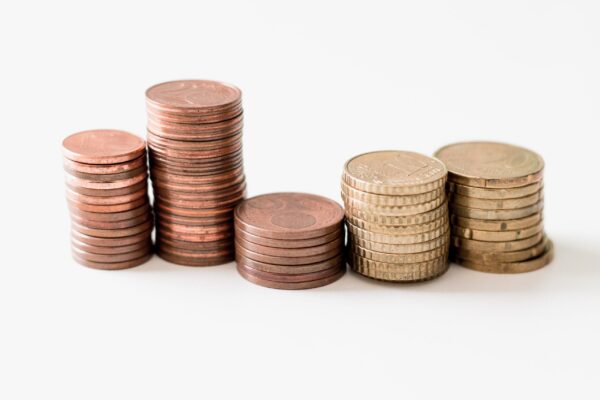 4 – Supply Chain Finance
COVID is causing a significant decrease in growth for the logistics industry. As a result, pressure increases on all links within the supply chains worldwide. That's why in 2021 there will be an increased focus on revenue and optimal supply chain finance. Integrating, implementing, and optimizing financial processes between clients, suppliers, and service providers will continue to need more and more attention. The part of digital innovation is increasing in this area, for example, logistics quotation software. It offers a complete oversight of rates, agreements and contracts with both suppliers and customers. It also allows businesses to quickly generate and send complete and flawless quotations.
5 – Risk management
Risk management plays a bigger part in 2021. Because of COVID, and the resulting challenges for the entire supply chain, it has to. Transport volumes drop and margins are under pressure. In a market facing these difficult challenges, logistic companies have no other choice but to map out risks in order to prevent them. For example with a non-conformity or incident management feature built into your WMS or FMS. The feature enables you to define workflows within the system in case a non-conformity occurs. If, for example, one link within the supply chain isn't performing according to the predefined agreements, the system will make automatically note this as a non-conformity upon which an employee can act. It will prompt notification so you are always up to date on deviations within the process, enabling you to directly respond and e.g. inform your customer. Aside, it also collects this data so you may perform predictive analysis to prevent risks in the future.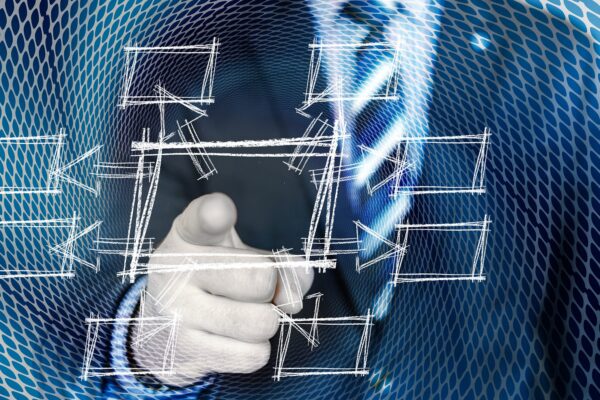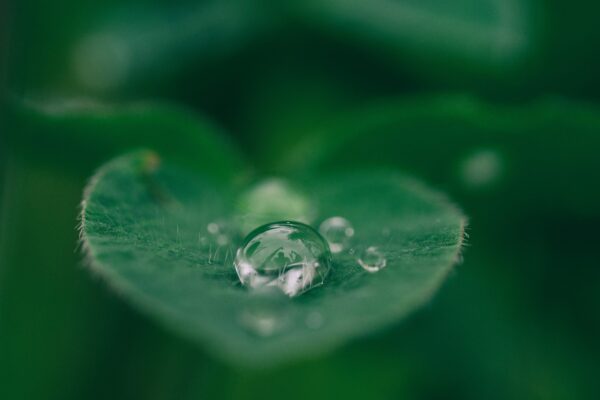 6 – Sustainability
Sustainability continues to be an issue within the logistics industry. In order to comply with the climate goals for 2030, the European Council is willing and planning to implement strict laws if deemed necessary. In order to be able to comply with these laws, the European Union has made funds upto 750 billion Euros available. Of these funds, 30 percent has to be invested into ways to comply with climate goals. As a result, logistics companies have more grants available for them to invest in making their logistics more sustainable. With the grant acting as a stimulus, we anticipate that the transport industry will implement sustainable logistics solutions at an increased rate.
7 – E-commerce
As mentioned before, in 2020 the balance between online and physical shopping has been severely disrupted due to COVID. We have seen a significant shift toward online shopping. In 2020 consumers who didn't care for online shopping have been forced towards doing so. More and more, they are getting used to shopping in the comfort of their own home. This will influence their long term shopping behaviour. Due to the shift towards online shopping, trends and innovations in E-commerce will likely be adopted and implemented at a much higher rate than before. For the big players in the industry its all about autonomous delivery, smart sensors, hybrid fulfilment, block chain tracking and digital twins. Luckily there are much more innovations that will also work for the smaller players. Systems that automate processes en improve efficiency can make a massive difference here.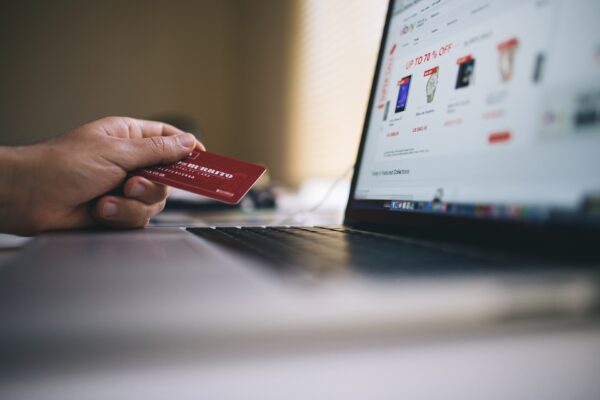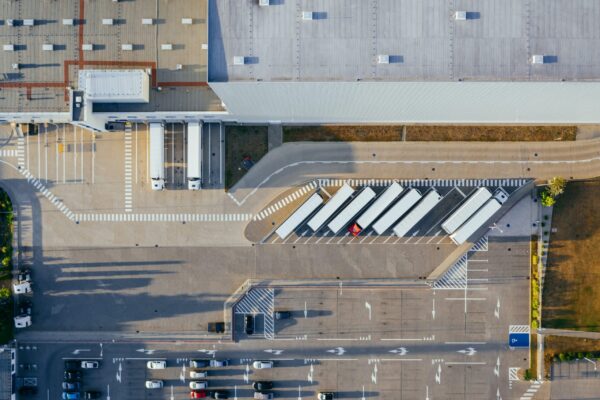 8 – Logistics real estate
Because of the shift towards online shopping the logistics real estate also has a challenge to deal with. On the one hand customers will decrease, perhaps due to bankruptcy or due to lesser volumes. On the other hand E-Commerce and foods businesses are booming. Not just their growth but businesses have also become more aware of the vulnerability of their supply chain. Partly because of this, they'll want to keep their stock closer to home. Because of all this uncertainty, 2021 promises to be a challenging year for logistics real estate businesses. As a warehouse renting out space to third parties it is therefore important you are able to deal with these challenges in a flexible way, for example with an automatic warehouse rental calculation feature built into your WMS.
9 – Globalisation vs local
Globalisation has been a massive trend over the past years. We expect this trend to continue even into decade. However, as more and more countries went into lock down, it became clear vulnerable globalisation makes us. Think of entire industries that had to stop production due to a lack of raw materials or a massive deficiency of face masks. Already there are debates going on about whether we are too dependant on China and how weak links in the supply chain may be strengthened. Especially in combination with the trend on sustainability the call to action towards locally produced goods is becoming louder.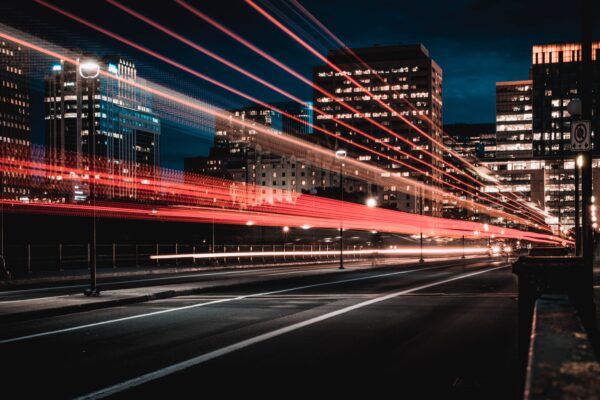 10 – Accelerated adoption of logistics trends
All players within the logistics industry have no other choice but to comply with the wishes of the customer. In order to make that possible, it is even more necessary to focus on innovation to best utilize the opportunities within the market. By investing in the proper IT and employees you may make this very well possible. This is because it creates the right combination of customer service, agility, and creativity.
As a consequence of COVID we shall see accelerated adoption of the trends above. It is expected that as soon as the volumes bounce back, new market players will claim a slice of the pie. With renewed business models they reshape the market and change the rules of the game. New players usually understand the added value of technology and digitization. Existing players have no other choice but to play along or lag behind.

Are you ready for the logistics trends and innovations of 2021?
Here at Adaption we keep a close eye on trends and innovations in the logistics industry. By anticipating the needs of the market we ensure that our software remains innovative. By working with a modern system you ensure that you are staying ahead of the competition. Are you curious whether our software is a good fit for your company? Please feel free to contact us, we are more than happy to tell you all about it!