| | |
| --- | --- |
| Challenge: | How can we gain more control over all logistics flows and processes? |
| Chosen solution: | Development and implementation of a Transport Management System |
| Result: | A flexible, user-friendly and modern cloud solution. |
| Products: | iTMS and Adaption Way of Working |
About Royal Rotra

Established over 100 years ago, the family business Rotra has developed into a tried and trusted one-stop logistic shop. They handle worldwide expedition by air, sea, road and rail in one flexible organisation.
Rotra provides with over 860 employees for the Supply Chain Management over a broad spectrum of customers according to the 4PL concept, as chain editor from A up to Z: for worldwide import and warehousing, the processing and stock control, order and vendor management and worldwide door-to-door distribution.
Adaption has been a strategic IT partner for Rotra for many years. We provide consultancy and development. Adaption also delivers the framework for the new iTMS, the Transport Management system (TMS) of Rotra.
Adaption helps Rotra with the design, development, testing and implementation of the transportation software. Together with Rotra, Adaption implements the standard framework as a base for the new TMS software by Rotra.
With this framework, Rotra has a flexible, user friendly and modern cloud solution.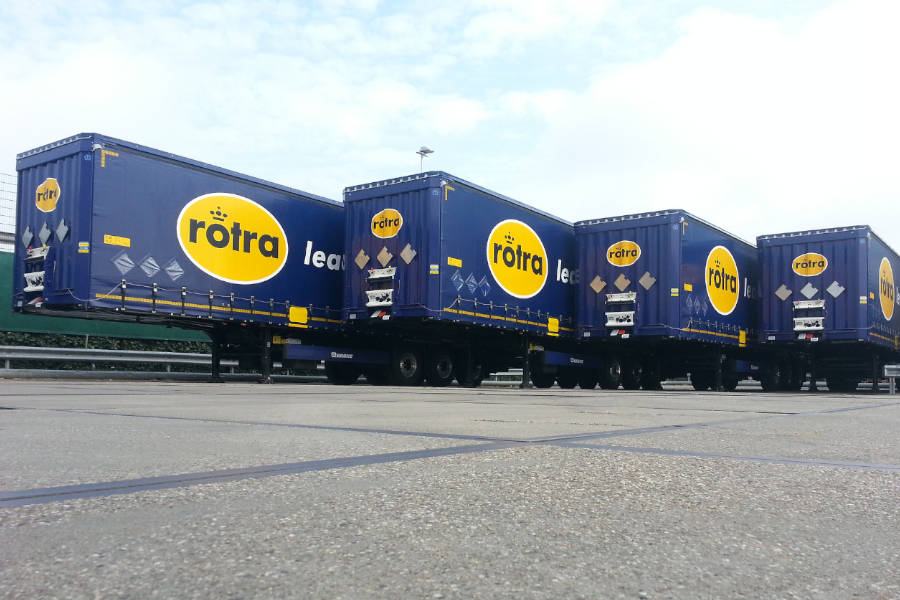 More information?
Do you want to know more about our collaboration with Royal Rotra? Or do you want to know how we can help you? Contact us!