| | |
| --- | --- |
| Challenge: | How can we optimally support all logistics activities for all businesses? |
| Chosen solution: | Implementing a hazardous goods proof forwarding and warehouse management system |
| Result: | A solution that supports all logistic activities for all companies and can deal with hazardous substances and excise duties. |
| Products: | Forwarding and Warehouse Management System + ADR |
About NBK

NBK was looking for a solution that supported the wide range of logistic activities in multiple legal entity structures. Key aspects for NBK are the excise and hazardous goods, making correct registration and processing even more important.
Adaption has made a fitting cloud application for all those requirements which has been online for several years now.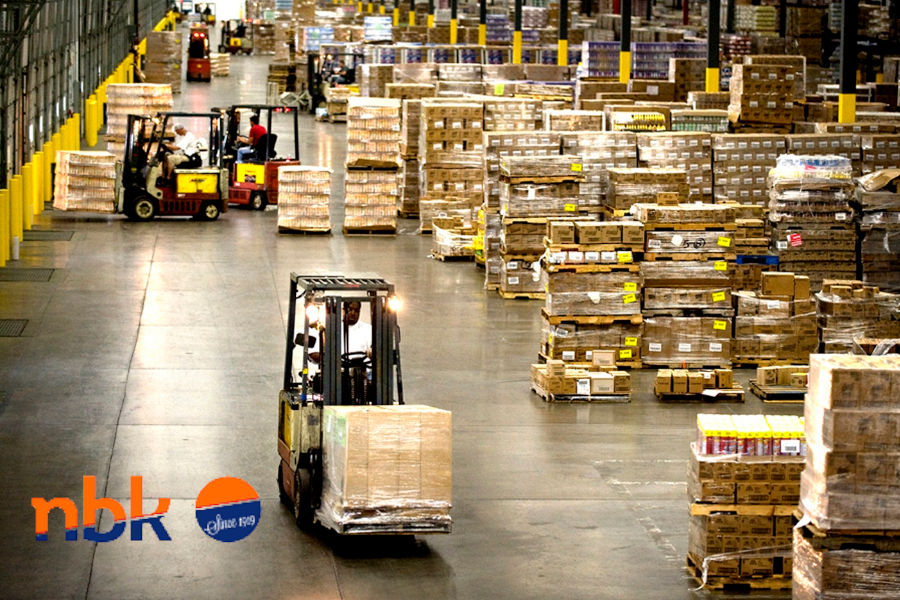 "Adaption Forwarding Management support our extended logistics activities by road, trail and vessel, including automatic customs declaration. Users can start without any training. Ideal for the hectic logistics world."
General Manager NBK
More information?
Do you want to know more about this NBK reference? Or do you want to know how we can help you? Contact us!